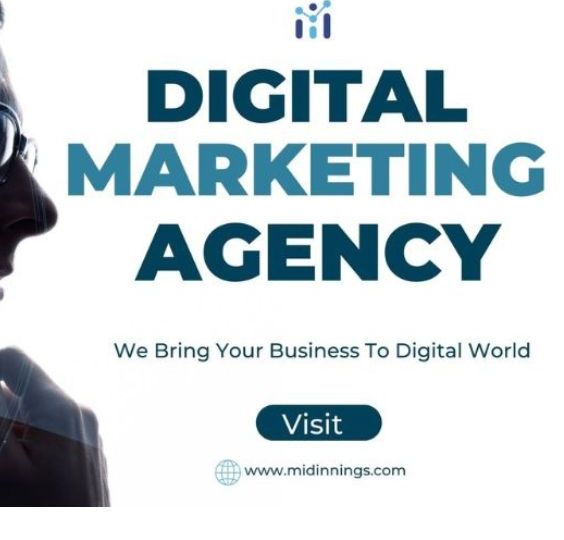 Midinnings is a leading Digital Marketing Agency in Udaipur, Rajasthan that offers an extensive range of services to achieve its clients' marketing goals. It is important for businesses to keep up with the latest trends in marketing in order to stay competitive. So in this article, we bring you five leading digital marketing services which are popular nowadays.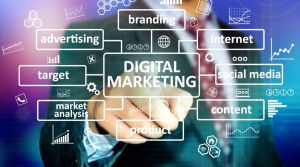 Midinnings is a digital marketing agency in Udaipur, Rajasthan, that provides services in SEO, SMM, web development, and many more. The company is known for its best SEO services in Udaipur and nearby areas. The company provides various digital marketing services to its clients, who want to grow their businesses with the help of digital marketing strategies. Midinnings is a leading website development company and has been providing excellent services in all domains, including digital marketing, SEO services, social media marketing, and website development. We have expert solutions for start-ups as well as established businesses.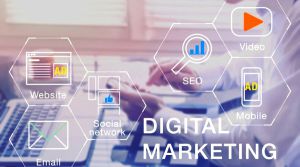 Midinnings is a well-known name among digital marketing experts. The company provides services in website development, search engine optimization, social media marketing, and Campaign Run Services. With these services, every client gets to find their desired marketing strategy without any hassle or confusion. It is important for businesses to keep up with the latest trends in marketing in order to stay competitive.
The top five services Midinnings provides its clients are-
1. Website Development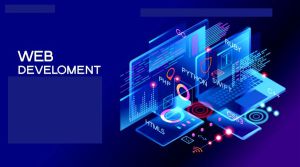 Website development is all about designing and programming websites according to the needs of your business. In today's competitive market, every business needs an online presence that appeals to its target audience while also providing them with useful information about its goods or services. A website design can help you improve overall conversion rates and increase your customer base by giving people easy access to. Website Development services are a must for companies looking for more visibility. Websites should be up-to-date with fresh content, and clients should also invest in creativity and design features as well as.
2. Search Engine Optimization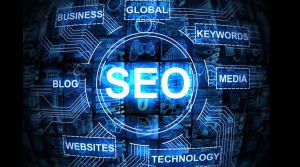 SEO is an umbrella term for various types of practices that enhance the visibility of content within search engine results pages. SEO Services help in the promotion of brands on search engines like Google or Bing by improving their ranking among other competitors. SEO Services are crucial for establishing oneself as an expert in the industry or topic, but it takes time for them to show results. SEO experts can have clients and work with them on strategy in order to rank higher on search engines.
3. Social Media Marketing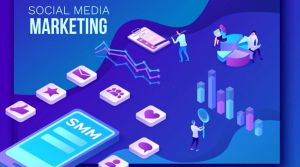 Midinnings helps promote a client's products or services on social media networks like Facebook, Instagram, Twitter, Pinterest, Youtube, and many more. We use a combination of different advertising techniques in order to increase the visibility of a company in the social media space. Social media has become a necessity for many brands, and with so many social networks to choose from, it can be hard to keep up. Social media marketing is like an orchestra. One must first identify what aspects of their business they want to focus on and then know who the audience is that they're trying to cater to. The best way to do that is by creating a profile and testing out different posts on that profile until one knows which post style works best for them.
4. Roi Driven Campaigns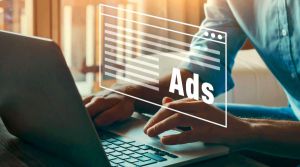 The team at Midinnings always uses the latest technologies and strategies to improve clients' ROI by providing them with top-quality solutions that are sure to bring your business to the top of search results. Campaign Run deals with coordinating all the other aspects of digital marketing, including email campaigns and social media campaigns, in one place so that they are run efficiently and effectively without any hiccups in between while still achieving their target goals.
5. Brand Development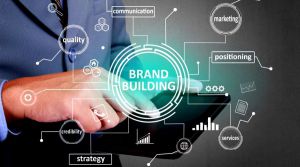 Every company needs to have an online presence. For this, companies need to have a website, and a social media presence and develop a marketing strategy. Digital Marketing is helping them with this. Brand Development helps in building websites for clients and designing a digital experience for them based on their requirements which can be anything from minimalistic design to robust e-commerce websites