We are top ranking web development agency proving complete digital solutions to the global world. We provide Web Design & Development, Software Development, Mobile App Development and Digital Marketing Solutions.

Get a Free Mockup for your Website Today!
We take brand marketing to the next level by offering Culturally Intrinsic Experiences, both online and on the ground. By understanding millennial behavior patterns and humanizing our communication strategies, we create evocative content, passionate conversations and remarkable moments that leave a lasting brand impression every time. Our integrated approach uses analytics and digital seeding to drive excitement around cultural passion points. The result is impactful, targeted campaigns that leave consumers wanting more. We're data-driven, but we're also people-powered. We see our consumer data as a reflection of people's hopes, dreams, and passions.
We have many other services available. What you need we do our best to provide.
We offer a wide range of add-on services.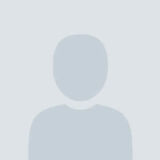 Sumit Kumawat
Event Gurus
Director
Midinnings has been exceptional in providing best SEO services in Udaipur. They have been a partner more than a agency to us. They have taken in every possible way and provided result oriented solutions for our business. If you are looking for a long term partner, I highly recommend them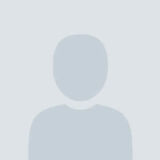 Ajay Sharma
TechVisio
CEO
Midinnings has been wonderful for our PPC Campaigns. The kind of highly competitive business we have, we were very choosy while selecting the agency for our digital campaigns. Midinnings has turned out with full scores. All the Best Guys!!