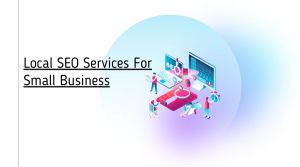 Local SEO Services for small businesses are beneficial to increase their ranking and visibility on search engines for local searches related to their services and products. Local SEO is most visible on Google's search engine result pages (SERPS) through Google Maps, Google Local, and regular Google Search results.
According to Google, local SEO rankings are decided by Relevance, Distance, and Prominence. So, what exactly does local SEO (Search Engine Optimization) involve? It is the process of optimizing your business website to show relevancy, distance, and prominence. This allows search engines to provide potential customers with the most relevant local search results.
Even if you don't have a physical location, SEO (Search Engine Optimization) has evolved to promote local search in recent years. Local SEO promotes your small business to potential customers at precisely the right time when they are looking for services and products similar to yours. For these reasons, Local SEO is essential to a local business's marketing strategy.

Improve SEO For Small Business
Local citations, links, good reviews, and regular business profiles are all essential for improving Local SEO efforts.
A local citation is an online citation of a business. This could involve a business's name, address, and phone number (NAP) being included in any directory, website, article, app, or social platform. These local citations assist in the discovery of relevant businesses by potential customers and can also influence local search rankings.
Google offers business owners a listing in both Google Maps and local search results. However, there are ten simple things you can do to improve Local SEO.
Set up your Google My Business profile.
Optimize Page Title Tags and Meta Descriptions.
Get Positive Reviews.
Resolve inconsistencies in information.
Create business profiles.
Create content.
Mobile friendly.
Search engine snippets.
Local Placements.
Conduct an audit.
Try all of these things, and you'll hopefully be able to get started on the way to success.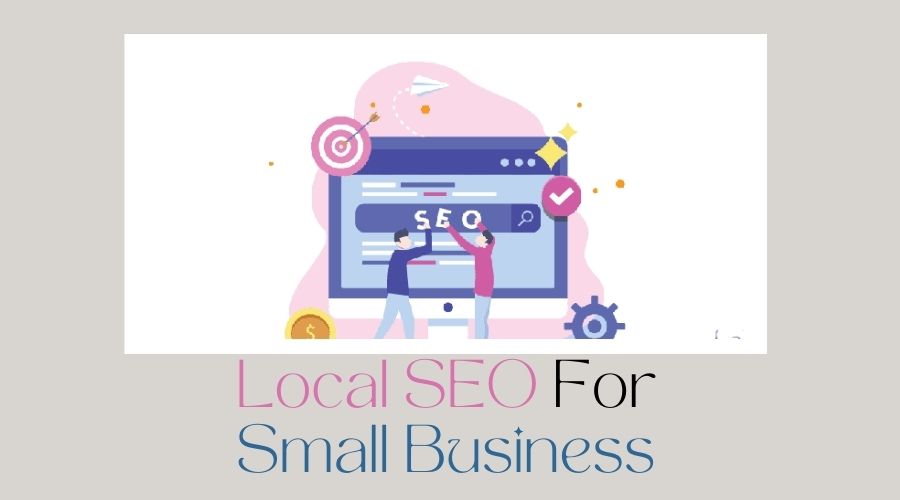 Midinnings offers a comprehensive range of local SEO services to small businesses. Learn more about each one below.
On-Page SEO
Keyword Research
SEO Content
Digital PR
Technical SEO
Midinnings offers local SEO services to small business owners across a wide range of industries including, but not limited to:
Hospitality
Education
Healthcare
E-Commerce
Franchise
Real Estate
Non-profit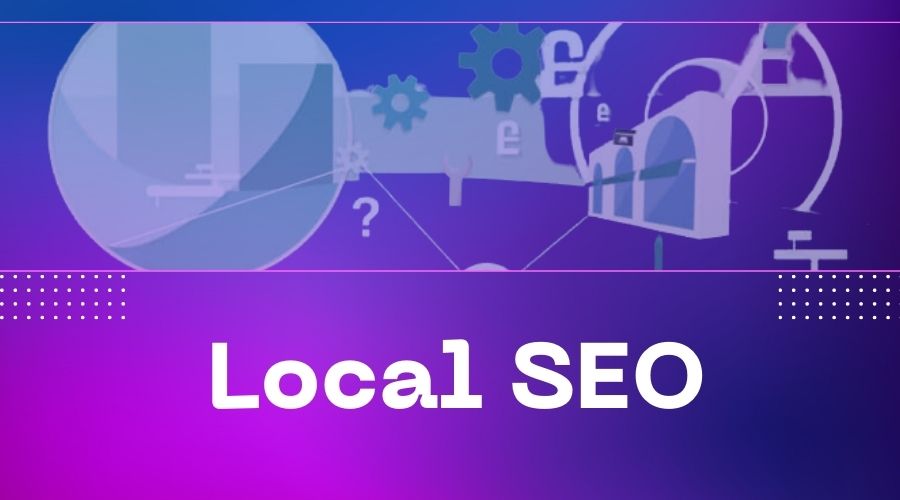 If local SEO appears too difficult to handle on your own, put your confidence in the SEO experts at Midinnings. Please get in touch with us online or book a consultation to talk about local SEO for your small business.
We'd be delighted to collaborate with you to create a local SEO plan to drive customers to your business. Don't hesitate to get in touch with us, and we would be pleased to assist you!